Swedish Chocolate Cookies (Märtas klurna chokladkakor)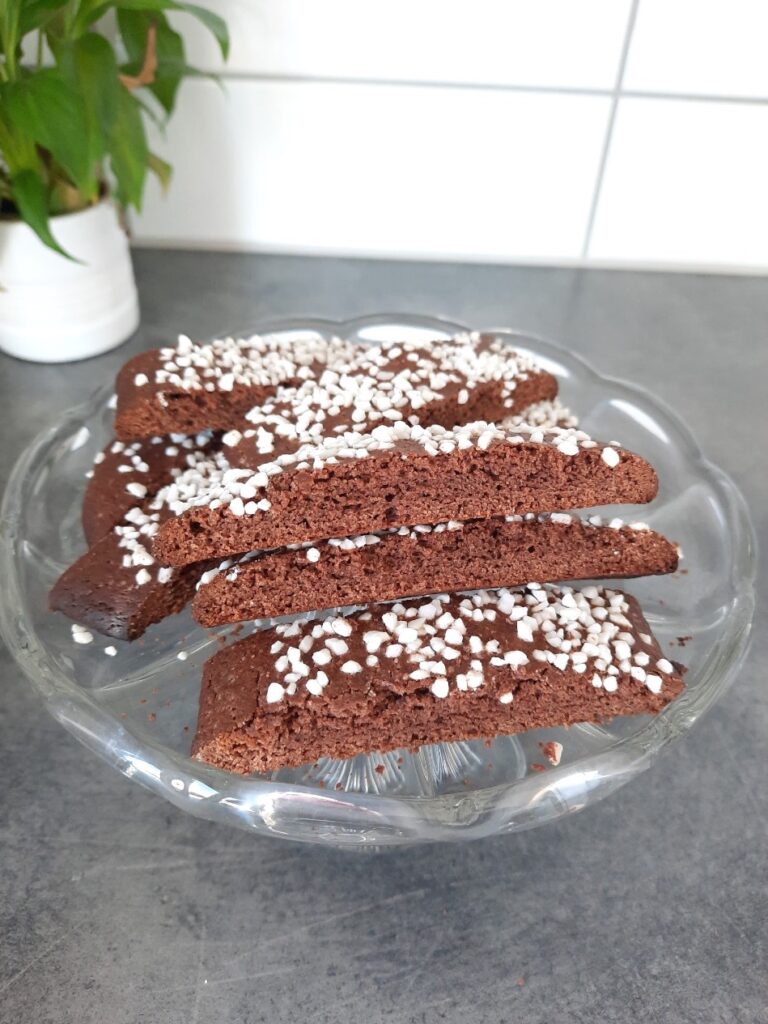 These Swedish chocolate cookies were first published on The Culinary Jumble in May 2017. The images and content has been slightly amended.
Swedish baking, especially timeless classic recipes, is invariably simple. There are no airs and graces, just easy to follow instructions with basic, everyday ingredients, like with these Swedish chocolate cookies (known as Marts spurn chokladkakor in Swedish).
Swedes don't go for flowery embellishments, unlike us Brits who use 200 words when two would more than suffice, and their recipes pay testament to this. And although I love my poetic, beautifully verbose language, when following a recipe the quicker you can get to the end result (the food) the better.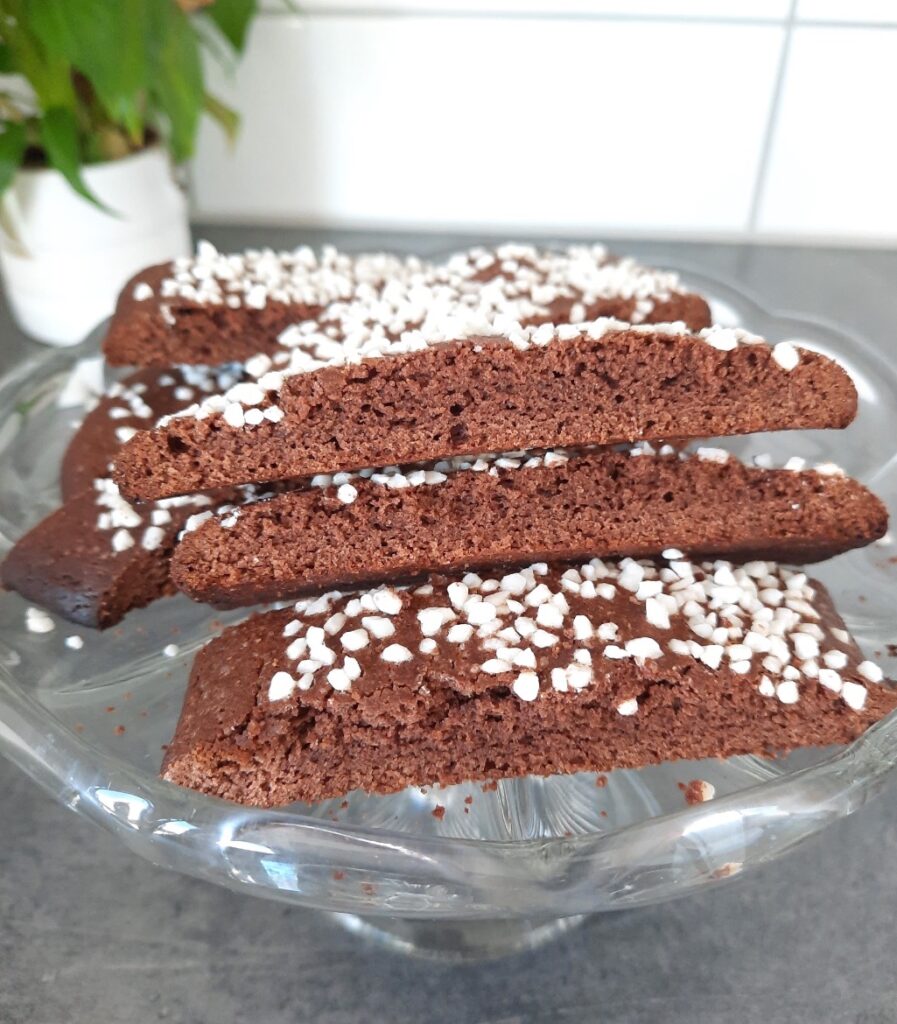 These Swedish chocolate cookies are named after someone called Märta and come from a famous Swedish recipe book entitled Sju Sorters Kakor. Translated, the title means "seven kinds of cookies" (see what I mean about keeping things simple and to the point?).
If you're after a no-fuss recipe that is simple and quick, but a little bit more unusual than your regular cookies, this is the one for you. Watch my video to see how I do it:
If you like Swedish recipes, check out my saffron cake, cinnamon buns or kladdkaka recipes.
Swedish Chocolate Cookies
Ingredients
50g

butter (softened)

50g

sugar

1

small egg

80g

spelt flour (see notes)

10g

cocoa powder

¼

teaspoon

baking powder

½

tablespoon

vanilla sugar (see notes)

pearl sugar (see notes)
Instructions
Pre-heat the oven to 200°C (400°F) and line a large flat baking tray with baking paper.

In a large bowl, beat the butter and sugar together, then whisk in the egg.

Sift the flour, cocoa, baking powder and vanilla sugar together and add to the wet ingredients. Stir until combined. If the dough is a little sticky, add a touch more flour.

You should be able to press the dough out with your hands. Work it until it is a long and fairly flat roll around 1cm in thickness (take a look at my video if you're unsure). If you are doubling the recipe, make sure there is space in between your rolls.

Sprinkle over some pearl sugar and bake for around 15 minutes. Check every now and again to make sure they aren't overtaking.

Remove from the oven. Let rest for a minute, and then slice into around 10 diagonal strips (make sure you do this when they are still warm as they will just shatter if they have hardened). Enjoy!
Notes
If you would like to bake more, just double to recipe. 
You can use regular or spelt flour
If you don't have access to vanilla sugar, just substitute with vanilla extract or essence.
Pearl sugar is often used in Swedish baking. If this is hard to come by, regular sugar would be a suitable replacement (although will not produce the same result).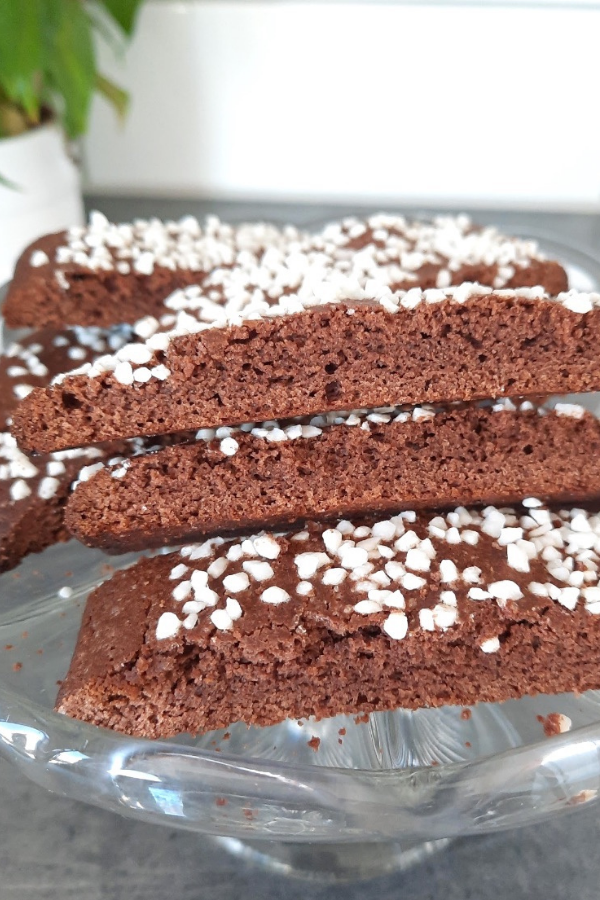 Related
---
---