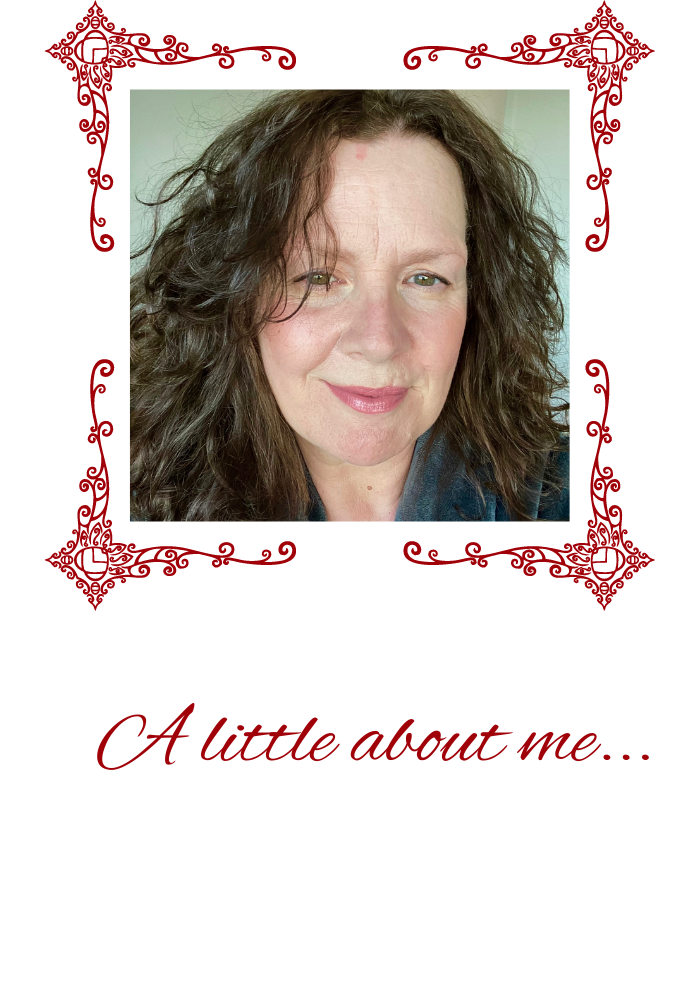 Hello and welcome to The Spelt Kitchen!
So, me. Well, I am Tracy, an English ex-pat living in Sweden. I'm mum to two beautiful lads and work as a home language (English) teacher.
The Spelt Kitchen is a brand new venture for me. Some of you reading will know me from The Culinary Jumble, a blog that became my lovely (if not pushy and unrelenting) friend for four years. Sadly, I felt that The Culinary Jumble had gone as far as it could but I didn't want to abandon blogging altogether. As I'd started to use spelt flour in all my recipes, I thought that creating a blog full of recipes with only spelt in them would be the way forward. And here we have it: The Spelt Kitchen was born.
So why spelt? Well, that's easy. Spelt is a wonderful alternative to regular flour and it is so easy to do just a straight swap. The only flour in these recipes is spelt. Some people will tell you that because it soaks up liquid easier than regular flour, it can make your recipes dry. My bread (and cakes) would like to differ! It certainly isn't true (in my experience, any way).
Although spelt is not gluten free it is easier to digest and generally, much better for you. I am no expert; I just know how I feel after cutting out regular flour products, but if you'd like to find out more about it, Medical News Today offer an informative article. Certainly worth reading.
During the week, I eat a fairly low fat, low sugar diet with little bread but at the weekend? Well, it's a free for all. Seriously, life's just about balance. The most important thing for me throughout The Culinary Jumble and now my new blog, is not necessarily the amount of sugar something has, but the fact that is made from scratch.
I bake my bread with a bread machine. I am pretty sure the recipes can be adapted to make by hand but unfortunately, I can't guarantee the results. Although I did convert ingredients from grams to cups for The Culinary Jumble, I used online sources for conversion and never felt totally comfortable with that. My advice to anyone making anything from scratch, especially baking cakes and cookies, is to use scales.
Not all recipes will include spelt flour. I am bringing over some favourites from The Culinary Jumble that are candy or main meals. It seems a shame to get rid of recipes that people really enjoy reading. However, I will not be using anything other than spelt flour in my cakes, pastry and bread.
Update: I now have my very own e-book. Pinch me someone, please! Baking with Spelt offers 20 simple, delicious spelt flour recipes not seen anywhere else and is available on Amazon.